This is a living course: pay now, future content for free 🤩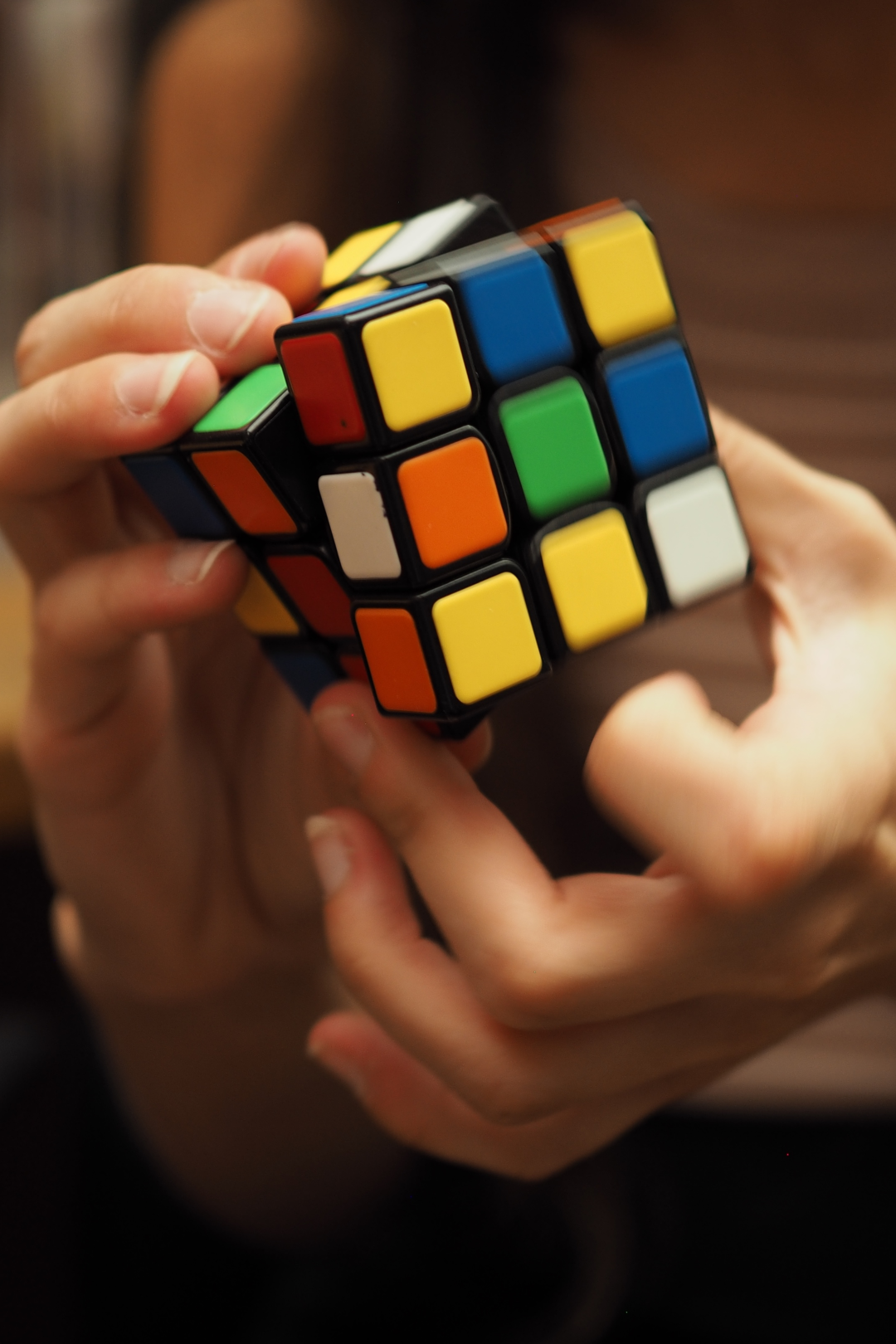 "Do you remember the last time you played?"
We play as kids but we tend to forget the basics as we grow older.
Playing is one of the most engaging & has the biggest potential for learning activity that human beings can do. 
Play is a valuable skill and many successful companies understand that. And it is not exclusive to GAFAM or unicorns 🦄.
At Plush & Nuggets, "it is our happy talent to know how to make you play". In over 4 years we experimented with play in more than 35 organizations (such as Crédit Agricole, Spotify, Schneider Electric, Red Bull...), in 11 different countries before building this class.
This course has been experimented and taught at MIT for 4 years and we're now ready to make it accessible to anyone - thanks to the internet!
Next time you play, we bet you will remember!
The teacher
Laure Dousset is a researcher and an entrepreneur. She studied at Grenoble Ecole de Management where she was Director of the Play and Innovation Lab, and MIT Game Lab where she did research and give a class about Play.
Laure is also the CEO and co-founder of Plush & Nuggets. With her unique on-field experience and the course she's been giving at MIT for 6 years now, she designed this course to share her knowledge to a wider audience, online.
This is not a regular class
This is a journey!
Play is a very powerful activity, yet it faces a lot of prejudices that we're determined to overcome in this course.
We looked for powerful content about play in the workplace online, and really thought that something practical, accessible and versatile was missing. This is why we built it so it looks more like a journey
This class is designed for everyone: whether you're an experienced player or beginner, you can join!
This class is living. We are continuously working to improve this course.
This is our chance to share our knowledge and create a community of experimenters and players!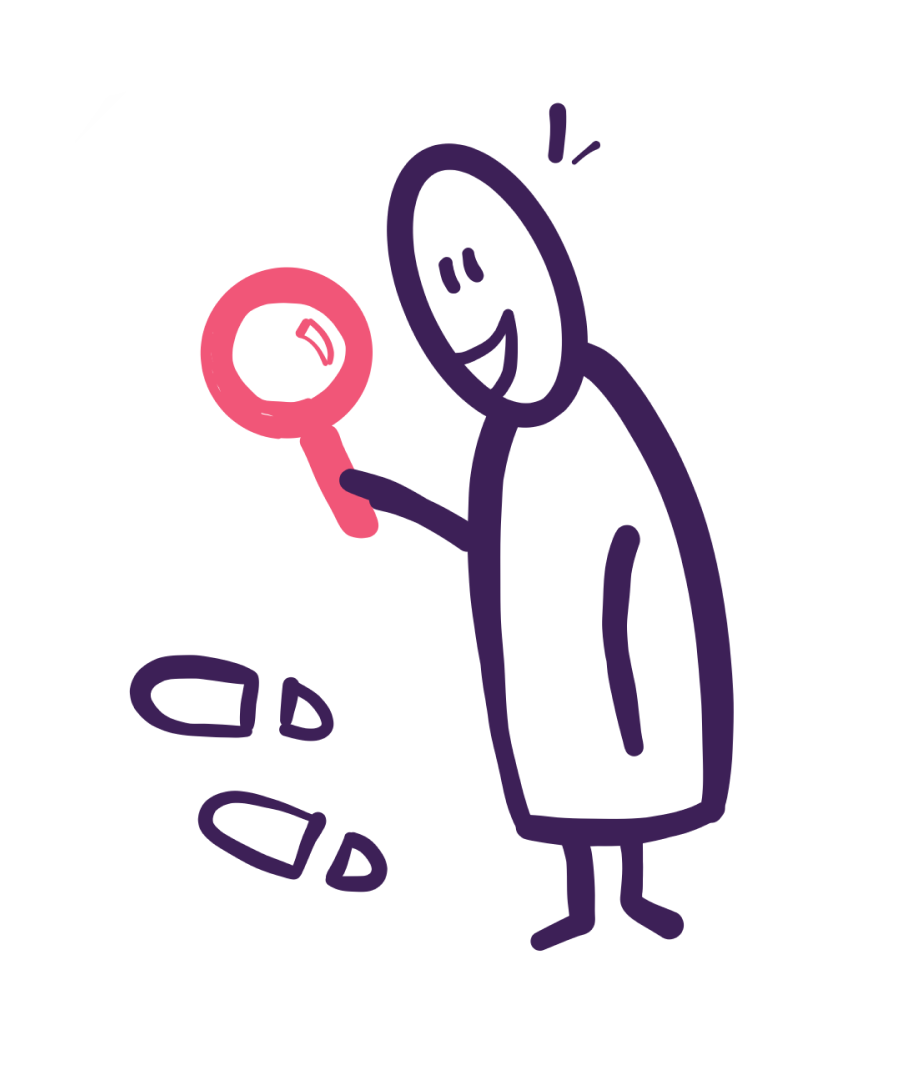 Throughout our videos, you will discover about play and the problems it could solve.
You will learn the value play brings in interactions and how it could be applied to yourself.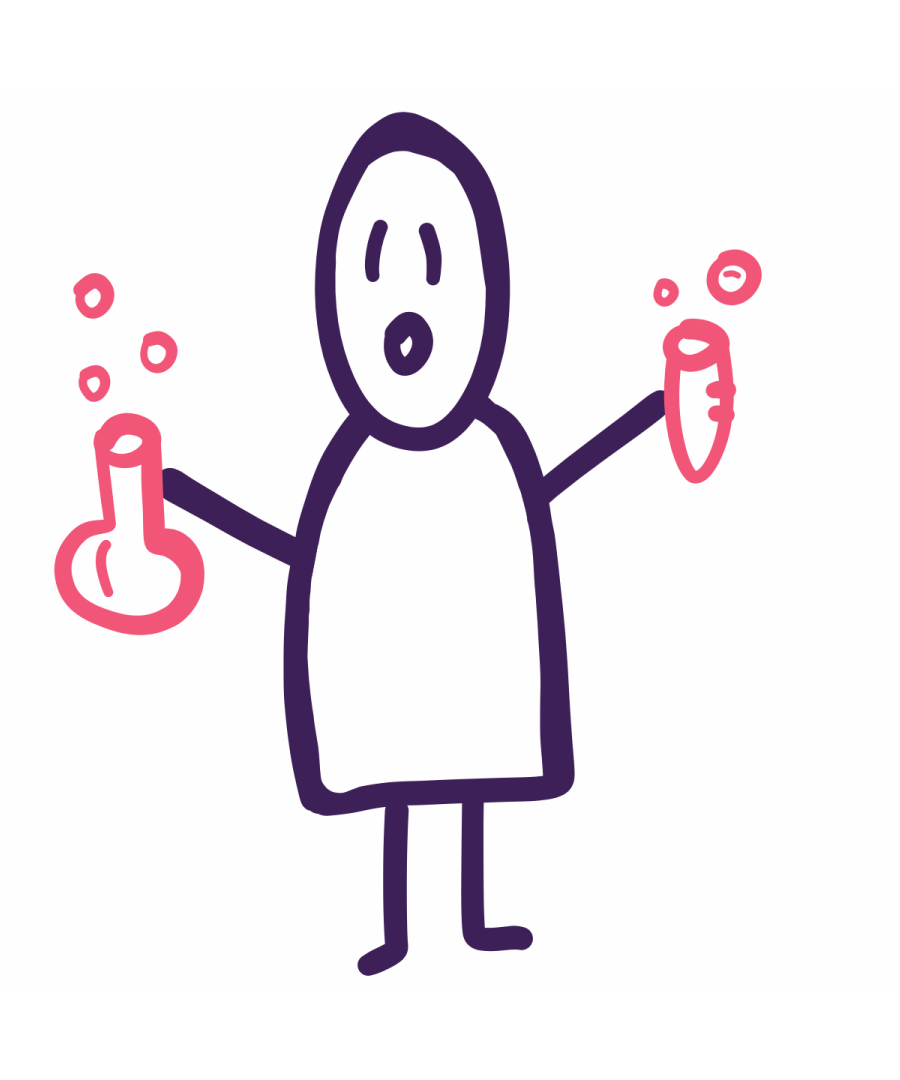 This course is not a lecture.
In addition to videos and texts you will also have quizzes, exercises and time to put play into practice!
Move at your pace and implement as you go.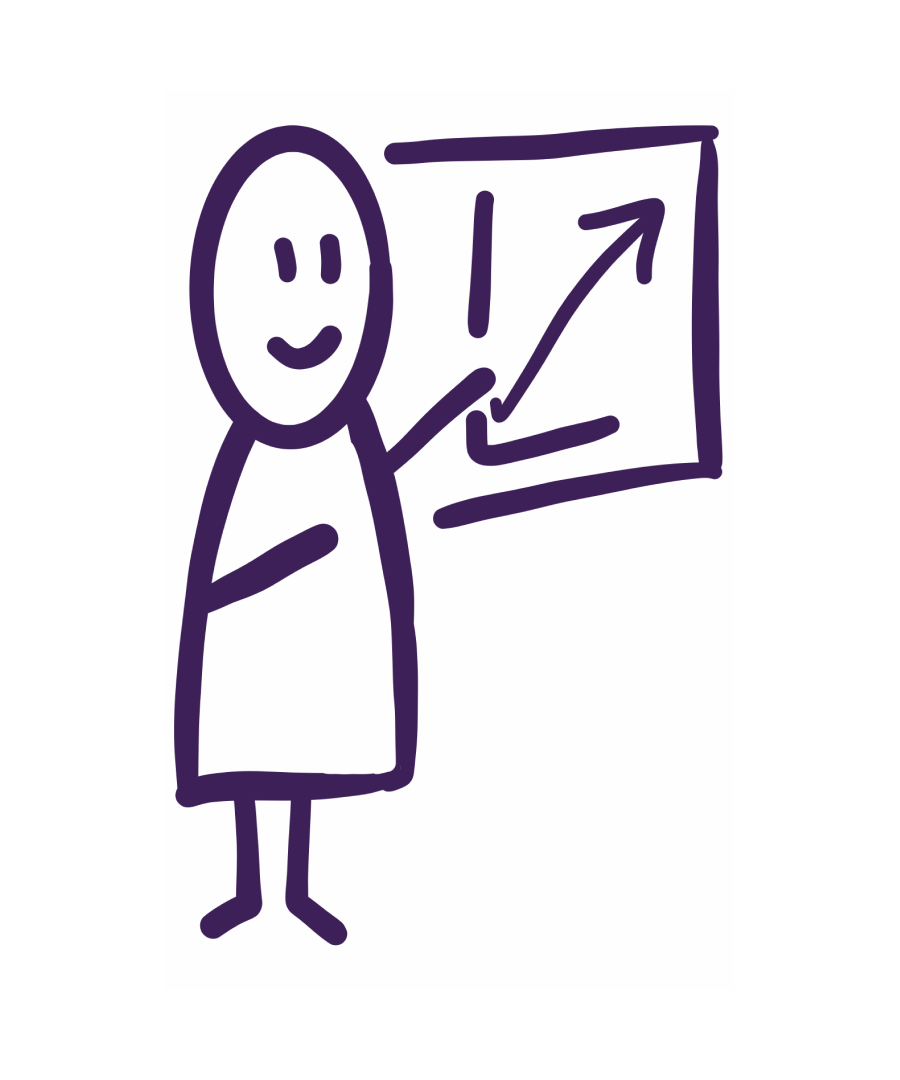 We prepared you examples, inspiration, testimonies, interviews, creative videos and surprises for you to have a great experience following this class.
We designed this course to be unique and playful. 🚀
You will find what's for you in the diversity of formats and contents
You will have tools to respond and break the prejudices of play.
You will have activities made just for you to integrate into your rituals/routines.
You will have guidelines and examples about how to bring this to a collective.
You will experience the benefits of play and project yourself in how you can integrate it into your career. 💪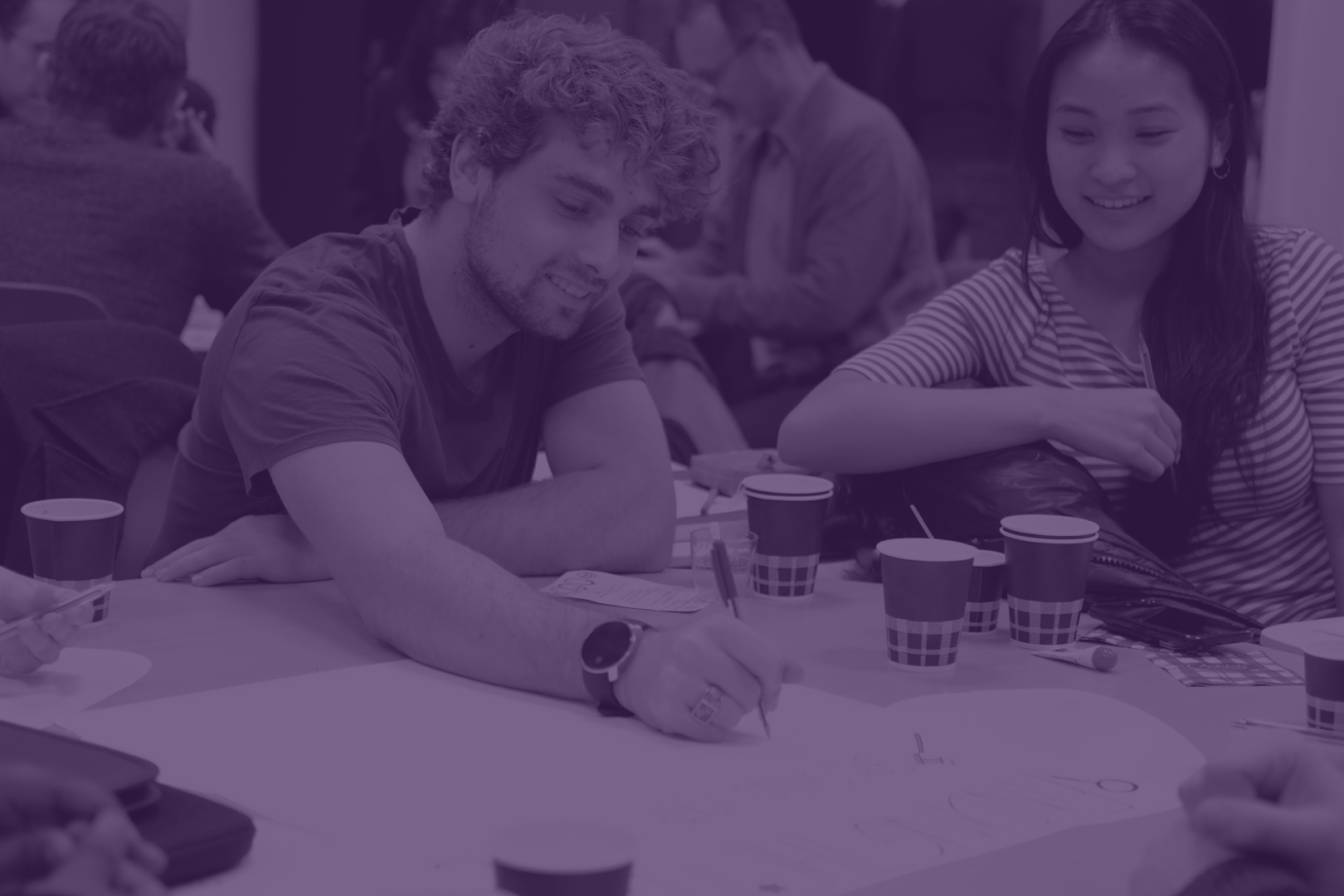 This course is the result of 7+ years of research and 4+ years of field experimentation through entrepreneurship.
To discover more about what we do, you can visit :
Welcome onboard, we're looking forward to having you with us here!